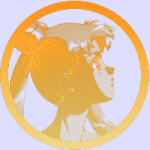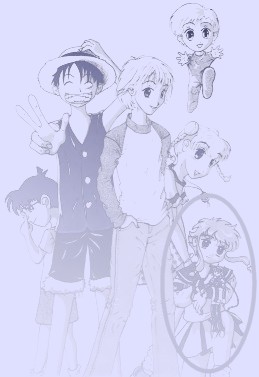 Angelic Layer
Angelic Layer is Clamp's latest addition to the anime world. I've only watched it sporadically in raw Japanese, so forgive me if my understanding is rather shallow or incorrect.
Angelic Layer is a kind of fighting game. The players buy little dolls, and then enter personal information and make a few choices about the doll, then it forms itself to the wishes of the owner. It is a limp toy a bit bigger than the size of a Barbie doll, until you throw it into a fighting ring, then it responds to the commands of it's owner in combat with anther doll. The main character is a girl with an annoyingly squeaky voice who (surprise, surprise) has lost her mother. Is there a single Clamp anime where the mother survives, by the way?!? Anyway, the story is about this one girl as she tries to become the Angelic Layer champion.
.: jessdoor.com :: Anime :: New & Notable :: Angelic Layer :.