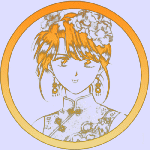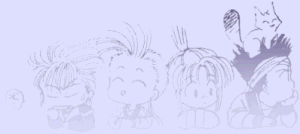 Leaving Already?
If you're interested in linking to my site or visiting sites I have linked to, visit my Link Section. Otherwise, peruse through the handy links I've gathered here.
My sites
General Anime Sites
Anime Turnpike
Fushigi Yuugi Sites
Inuyasha Sites
Rurouni Kenshin
Sailor Moon
Other handy link lists
.: jessdoor.com :: Anime :: Links :.