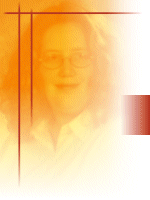 Personal :: Quest for Peace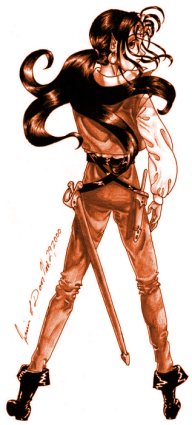 Quest for Peace is the title of a comic that I and a friend are working on, and hopefully, someday, it will be published. I'm about halfway finished with the first issue, which I'm drawing in the manga style (black and white). I've even included one page as a preview for you! This is page two of the comic. It won't give away much, but it will let you see a bit of the art.
I can't tell you too much about the story, because I don't want to give anything away. I can tell you a bit, though. The main character is Kim, and the story is a fantasy, filled with magic and adventure and (surprise!) a quest!
One of the sections of my art gallery website is devoted to character/idea sketchs and drawings for Quest for Peace. If you wish, please check it out!
Keep checking back here for news or new information about this project!